http://www.telbo.com
http://www.nonoh.net
http://www.voipraider.com
http://www.jumblo.com
http://www.voipzoom.com
http://www.12voip.com
http://www.smartvoip.com
All includes free calls to China. Telbo includes a $1/m plan for North America.
Note:
**xxx reserves the right after a certain amount of calls to start charging the default rate. FREE CALLS are available for users with Freedays.
If you want to a home phone that can make and receive calls, follow these steps.
1.you can get a voip phone or adapter. For adapter, Linksys PAP2 is recommended. If you are using an adapter, you need a regular phone to connect to the adapter.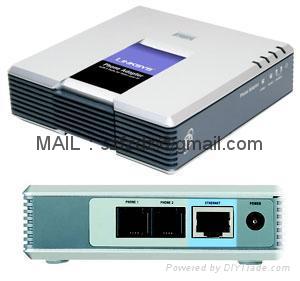 Note: voip phones and adapters are connected to router/internet using network cable directly, not connected to computer using USB cable or phone line.
2. Get a nonoh.net account for 10EUR/4mon.
3. Set up the nonoh account on the ip phone or adapter.
4.Get a free US phone number (DID) at ipKall.com. New York area code is not available at ipKall. Choose one you like. SIP Phone number is your nonoh user name. SIP Proxy is sip.nonoh.net.


Basically, now you have a home phone with that you can receive calls and make calls, even to China.
5. (optional) Get a local phone number from google.com/voice. Forward the number to your ipKall number.


If you just need a home phone that can receive calls, in step 2 above, get an account from Gizmo5.com. Then get a google voice account that can be forwarded to your gizmo account. With gizmo, you can make toll-free calls.